Anger . Power . Love
A Journey Back to Connection
An online workshop with
Chia-Ying Chou, PhD,
Chris Fraser, MSW,
and Isabelle Leboeuf, PhD
Dates: January 15, 22, 29, and February 5
Time: 8:30 am – 12 pm PDT / 11:30 am – 3 pm EDT / 4:30 pm – 8 pm UK Summer Time
Where: Anywhere in the world via Zoom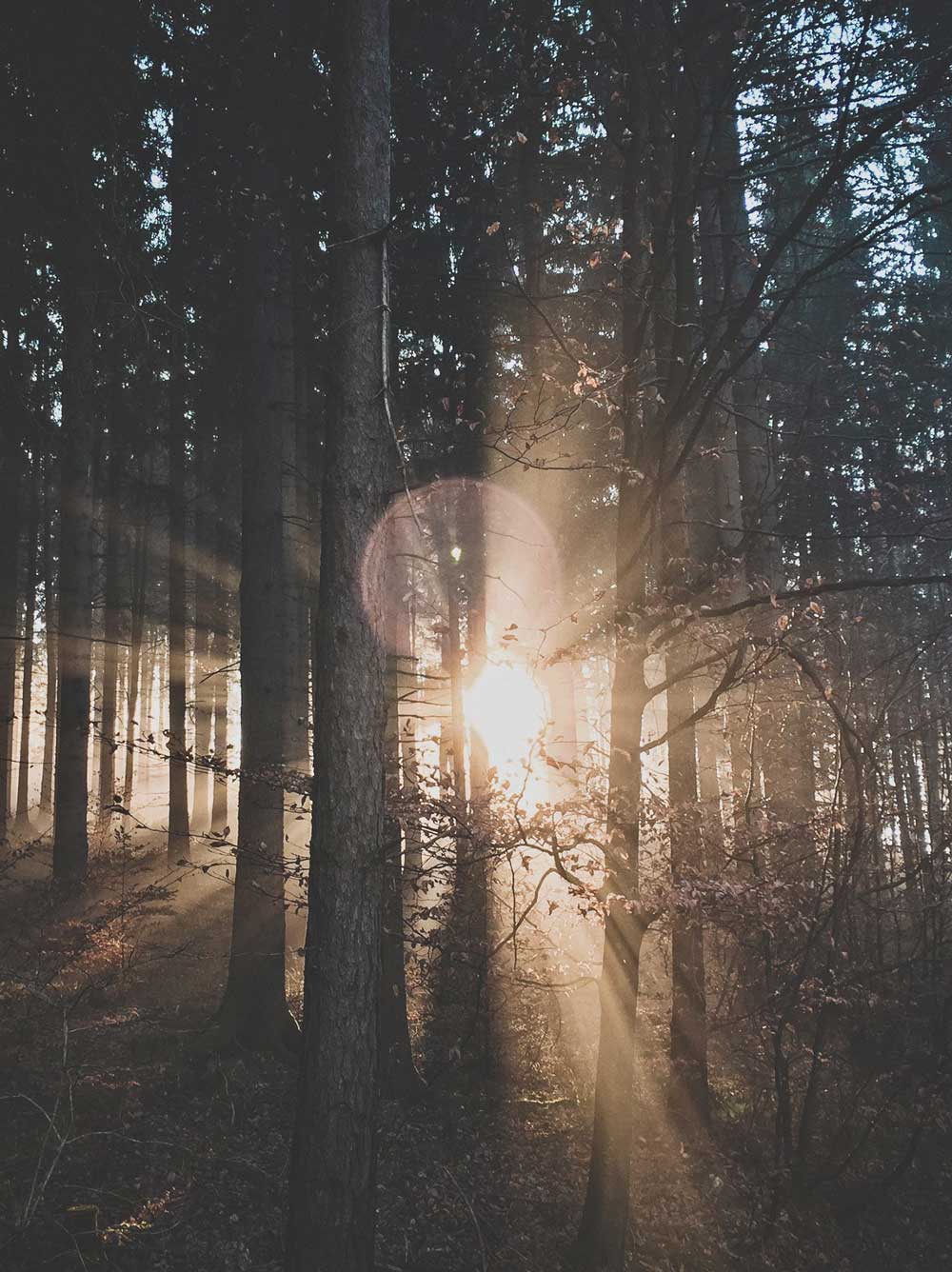 If life experiences have led you to be afraid of your anger or to block your anger, this workshop is for you.
If you have struggled with 'managing' anger, this workshop is for you.
If you rarely experience the emotion of anger, this workshop is for you!
Anger is perhaps the most stigmatized human emotion. We are afraid of it and we criticize it. We try our best to suppress it or to not even acknowledge it. But anger is there. One way or another, sooner or later, it will show itself.
Have you ever experienced 'shutting down' in the moment of a conversation, and later observed that thoughts and feelings about that exchange just kept lingering and firing up in your mind?
Have you ever noticed passive aggression of your own, or been on the receiving end of others?
Does your anger either never shows, or explodes when it does?
In this workshop, we will learn to build a different relationship with anger. We will learn to listen to our anger compassionately and skillfully. We will learn practices that help us understand and effectively express the message of our anger. Like any other emotions we have, anger wants and needs to be heard, and acknowledging and working with anger is the best way to 'manage' it. We will discover the connections between ANGER, POWER, andLOVE.
ANGER is a messenger that often connects with our POWER and boundaries.
True POWER does not dominate. True Power promotes self-respect and respect for others.
LOVE grows when authenticity and trust grow.
About the facilitators:
Chia-Ying Chou, PhD, is a clinical psychologist, born and raised in Taiwan, and currently based in California, U.S.She specializes in trauma and hoarding, and is director of the San Francisco Center for Compassion-FocusedTherapies. Chia-Ying's work is influenced by her personal spiritual and somatic practices.
Chris Fraser, MSW, is an author and social worker in private practice based in Ohio, U.S. He has devoted decadesof work in helping adults and children embrace their inner strength using an authentic pairing of CompassionFocused Therapy and Acceptance and Commitment Therapy. Chris is co-founder of Compassionate MindCollaborative.
Isabelle Leboeuf, PhD, is a clinical psychologist in Lille, France. She is an expert in social joy and compassion. Inher private practice, she integrates hypnotherapy, Cognitive Behavioral Therapy, and Compassion FocusedTherapy.
Processing…
Success! You're on the list.
Whoops! There was an error and we couldn't process your subscription. Please reload the page and try again.